Premium Apartaments
Premium apartments for rent - the best location, unique amenities for residents and excellent quality equipment.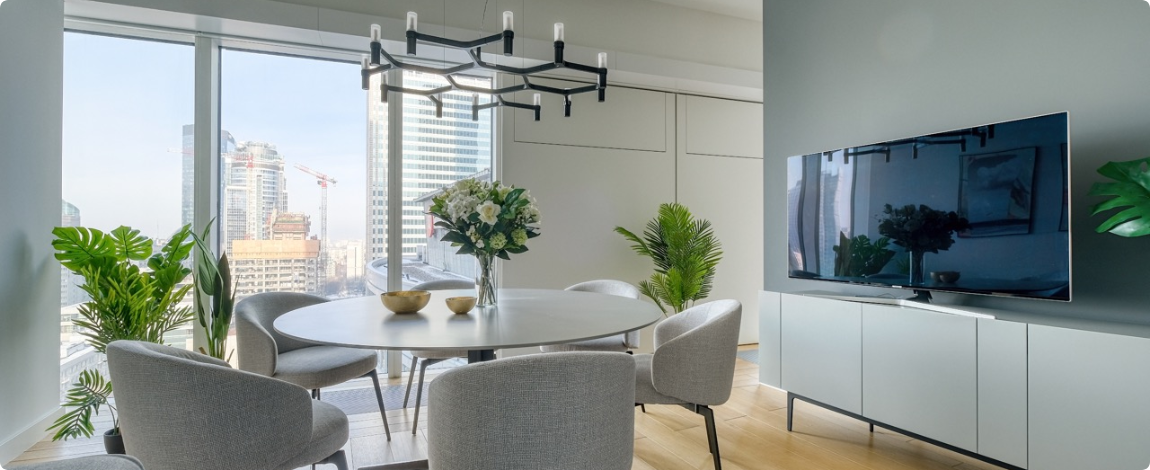 prestigious locations in the city center

luxurious amenities for residents - fitness zones / club zones
top-quality, modern design, comfortable equipment
Browse our current offers, if you haven't found what you are looking for – contact us
All rental offers
Skyscraper Żagiel
Warsaw, Śródmieście, 44th Złota Street
Złota 44 is the most prestigious address in Warsaw – it is the highest residential skyscraper in the European Union, designed by the world-famous architect Daniel Libeskind, built in the heart of the capital – next to the Palace of Culture and Science and Central Railway Station. It offers its residents unique amenities and an extensive club and recreation area. Check available apartments!
Mennica Residence
Warsaw, Wola, Żelazna/Grzybowska Streets
Live in Mennica Residence – enjoy the highest standard and exceptional amenities for residents! This is one of the most fashionable addresses in Warsaw. The new investment, located in the very center of the city – on the corner of Żelazna and Grzybowska streets, near the new business center. Residence offers its residents premium standard apartments and comfortable common space – fitness rooms, squash and basketball courts, sauna, jacuzzi and club rooms. Check available apartments!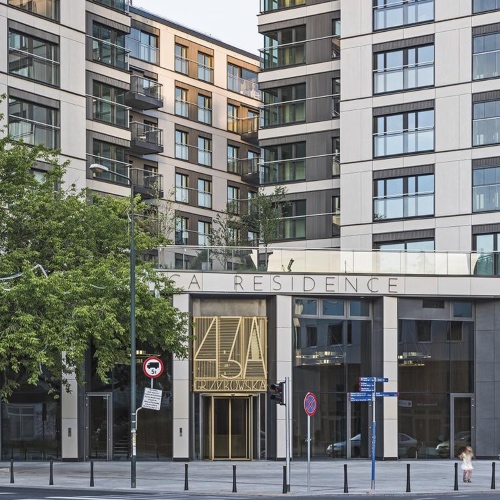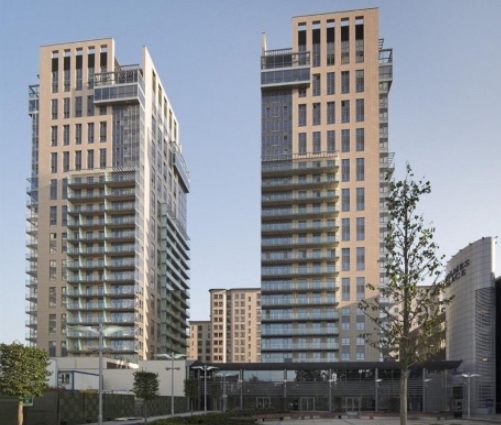 Platinum Towers
Warsaw, Wola, Grzybowska Street
Platinum Towers are 2 modern towers in the center of Warsaw, connected by an internal shopping passage. This is one of the most prestigious projects implemented in the very center of Warsaw – at Grzybowska Street, in the immediate vicinity of Plac Europejski and the office center around Rondo Daszyńskiego. The residents of Platinum Towers enjoy access to the hotel's infrastructure at the adjacent Hilton Hotel, including the prestigious Spa Center and the Holmes Place Fitness club.
Contact us, we will offer the right apartment for your needs!