Investment Apartments
Investing in Real Estates? Check new apartements in selected location, best layouts and proven developers.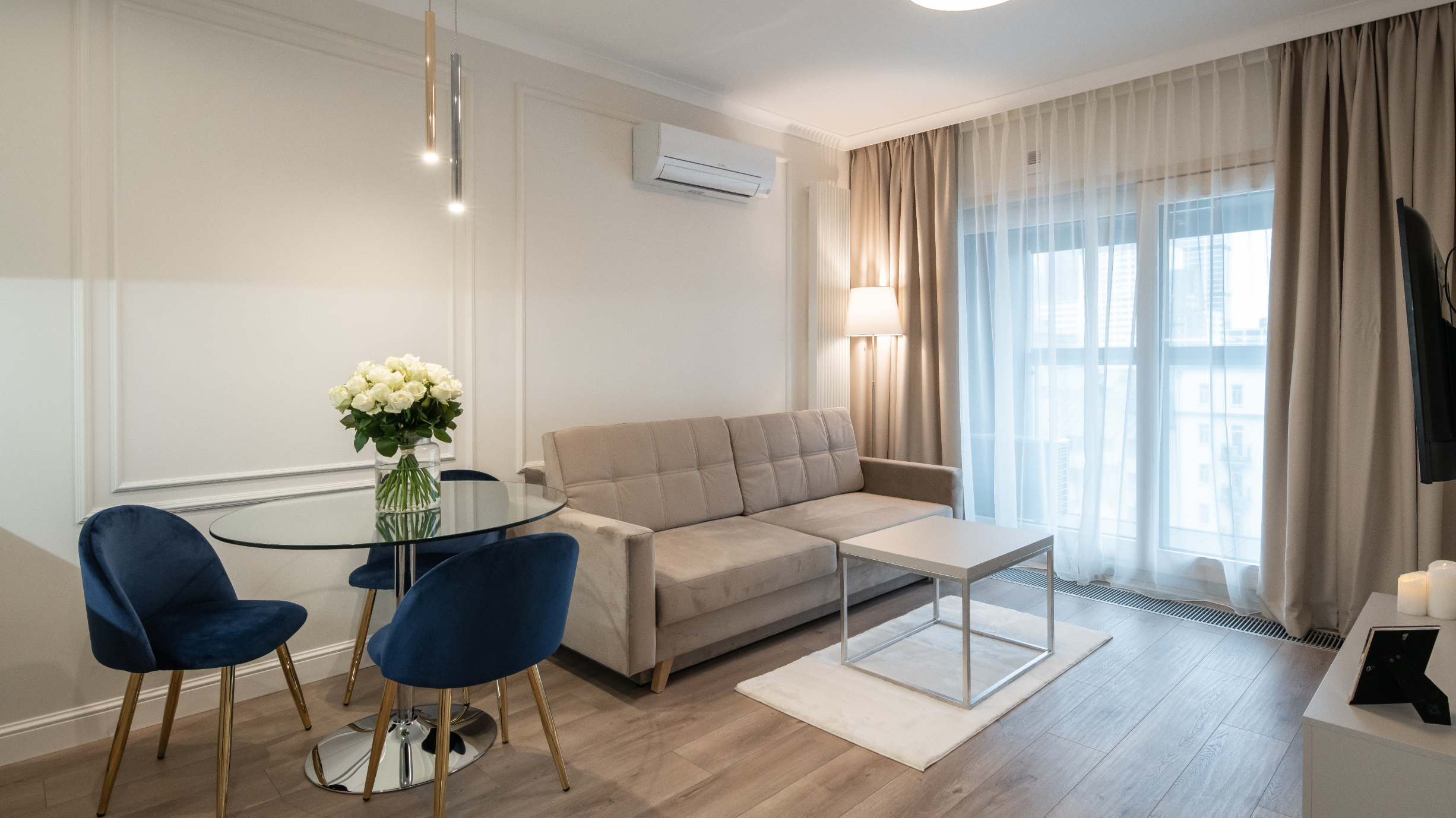 New estates in perfect locations in 3 popular cities - Warsaw, Łódź and Katowice

Proven developers, best layouts for long term rentals
Fitout service and property management
Browse current investment offers in 3 cities – Warsaw, Łódź i Katowice
Warszawa
Capital City
Warsaw is the capital city of Poland. With the population of almost 2 million people, Warsaw the largest city in Poland and its political, cutural and educational center. The most developed housing market, with over 20,000 new apartments delivered every year.
Łódź
Creative Center
Łódź is a dynamically developing real estate market with a population of around 700,000 people. The city is located close to Warsaw (fast rail and higway connection). Thanks to numerous universities (19) and 72,000 students, it makes Łódź a creative center. The historic and post-industrial part of Łódź is being revitalized at a fast pace, the city is also popular thanks to numerous cultural events – festivals, conferences and performances.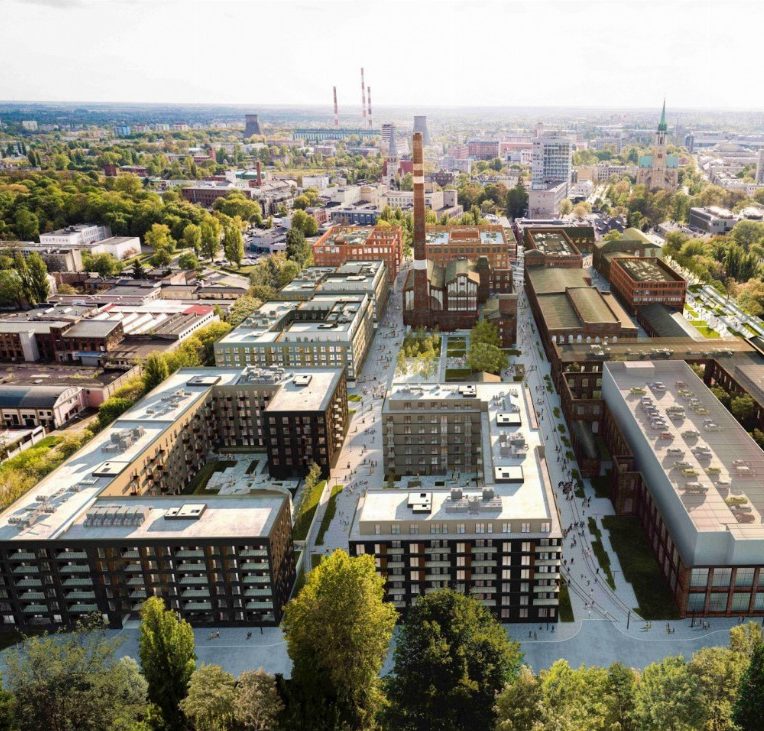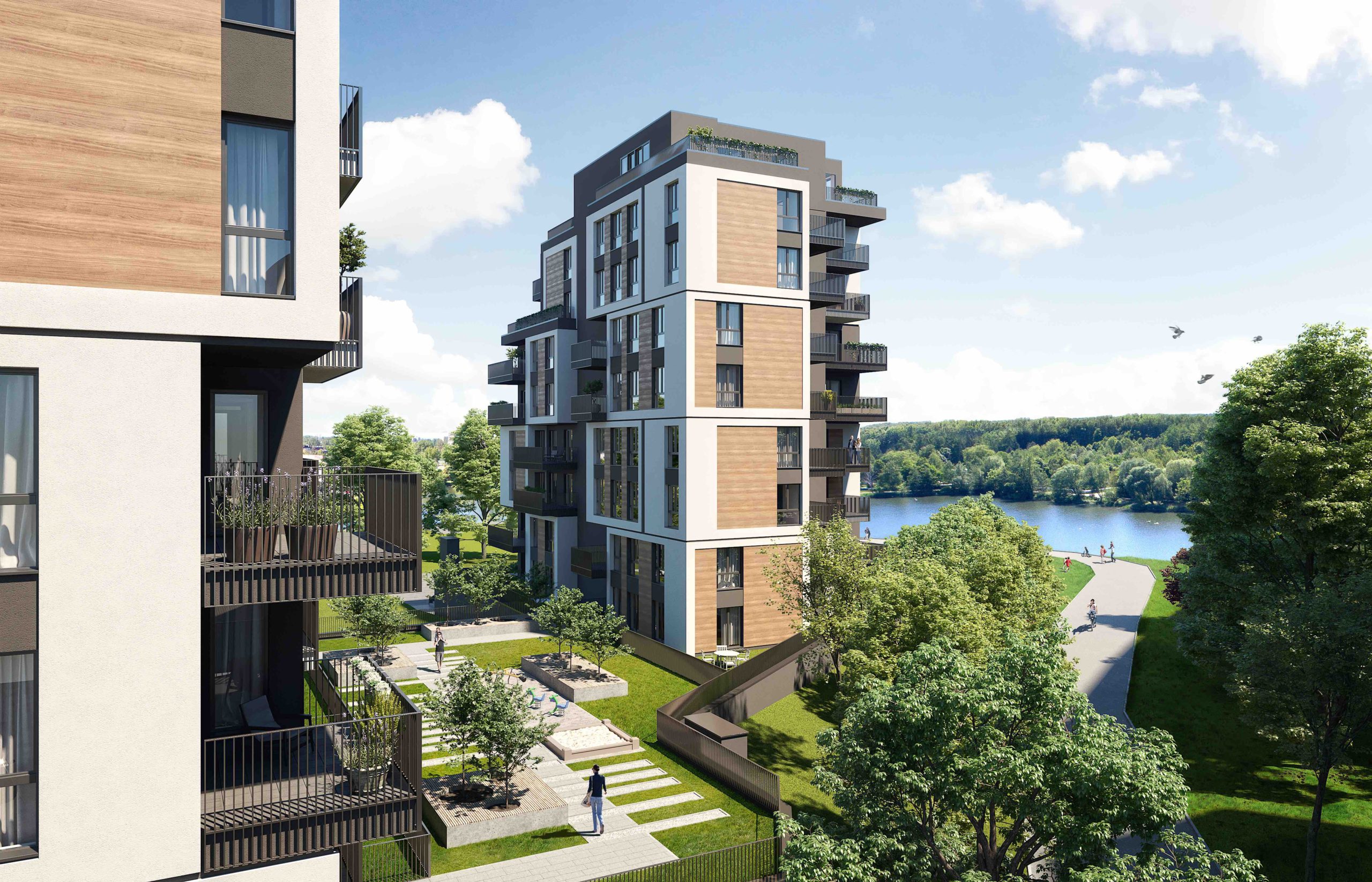 Katowice
Largest city in Silesia region

Katowice, located in southern Poland, is the capital of the Silesia region and the largest city in the Silesian agglomeration (2.2 million inhabitants). Katowice is the most important cultural, scientific and economic centers in the Silesia region. The city has 300,000 inhabitants, there 20 universities in Katowice.
Contact us, we will find the right apartment for your needs!