Institutional Investors
Warsaw Properties - local investment partner.
Institutional investors are looking for safe investment in the Polish real estate market, appreciating the strong and stable economy and excellent growth prospects. The private rental sector and student housing sector are new investment trends in our country that can ensure excellent profitability and investment security. Our company is a local partner of many international investors engaged in the real estate market in Poland and one of the market leaders in this area. Thanks to many years of thorough knowledge of the Polish market, we provide our clients with reliable and realistic advice to guide underwriting, using only proven and reliable methods of supervision over capital investments on the local market.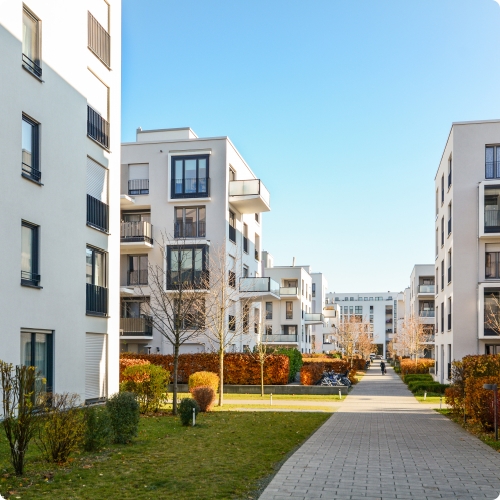 Private rental sector (PRS)
The private rental sector in Poland is still relatively small and concentrated in large cities but has seen a significant growth in interest in recent years due to the success of the first projects on the market. The steadily developing economy, very good results in the housing sector and high interest of tenants in PRS projects are fueling the growing interest of institutional investors in this sector. Local developers are also more and more keen to diversify their client base and start co-operating with experienced institutional investors
Purpose Built Student Accommodation (PBSA)
Professional student dorms, popular in Western European countries have also experienced growing interest in recent years and the first few projects on the market have been massively successful. Compared to state dormitories, private student houses above all provide a much higher standard for inhabitants and numerous amenities in the building such as Wi-Fi, cafes/restaurants, study amenities, laundry rooms, and parking spaces for cars and bicycles. The popularity of such modern dormitories, both among Polish students and foreign students studying in Poland is so high that newly established dormitories can boast of room occupancy at 100% during the academic year.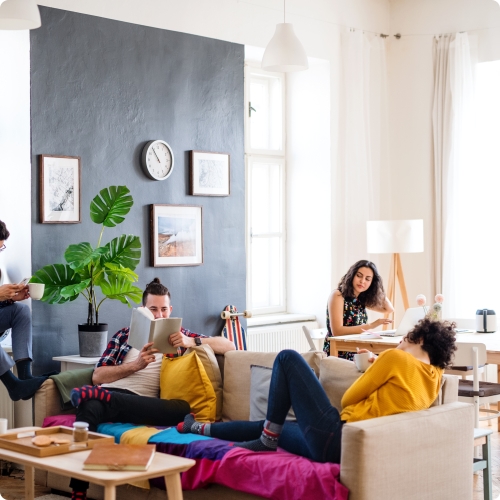 Search investments for student dorms

Search for investments in the PRS sector

Management of FPRS / PBSA projects